Formerly known as Rayner & Keeler Limited, Rayner Surgical Group Limited is the parent company in our Group. The Rayner Group has been in business for more than 100 years with a variety of interests in optics, including a chain of retail opticians, spectacle and intraocular lens manufacturing, and a spectacle frame import and distribution business. In 2013 the Group decided to dispose of its "retail division" to focus on its "surgical division" comprising our successful intraocular lens, ophthalmic pharmaceutical and medical device manufacturing business.

The members of the Board of Rayner Surgical Group Limited are:-
Niels de Coninck-Smith - Chairman
Niels is an independent director and investor. He joined the board in June 2013 and oversaw the transformation of Rayner from being a broad player in the ophthalmic market to uniquely focusing on our highly innovative IOL activities. He serves as chairman at a number of companies in the medical products field.
Niels was with McKinsey&Co for 20 years prior to joining a leveraged buyout of a health care products company, Ferrosan, as CEO. He was CEO and board member until the business was successfully sold to Pfizer in 2011. At McKinsey, as senior partner in the Brussels office amongst others, Niels served a wide range of clients, globally within the life sciences field.
Niels holds an MSc in information systems from the university of Copenhagen and an MBA from the Wharton School. Philadelphia.
The de Coninck-Smith family left Denmark in 1996 and eventually settled in Surrey some 10 years ago.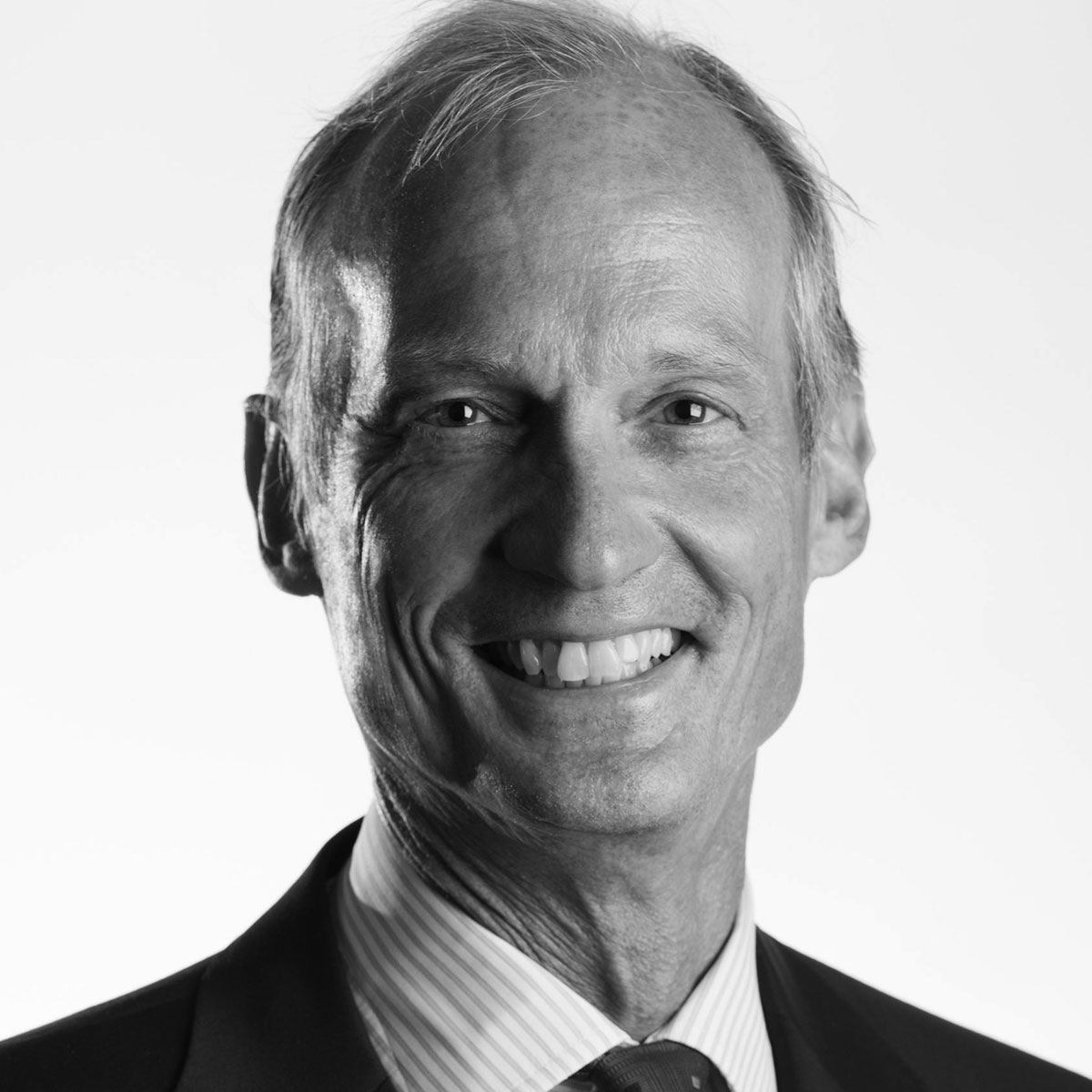 Tim Clover – CEO
Tim joined the Board in May 2014. Tim has spent many years in the ophthalmic market and brings to Rayner extensive knowledge of medical devices, ophthalmic services and strategic investment.
Tim was a founder and European VP of Advanced Medical Optics which was spun out of Allergan Inc, listed on the NYSE and subsequently acquired by Abbott Inc. More recently he was CEO of Moonray Healthcare, a private equity fund within Fidelity Worldwide Investments in which Optegra was a landmark investment. Tim led a team which grew Optegra into a leading worldwide provider of eye surgery centres operating from 23 specialist eye hospitals across Europe and Asia.
Tim has a passion for swimming, cycling and running and regularly competes in triathlons.
Darren Millington – CFO
Darren joined the Board in August 2014 with 8 years' experience as a CFO in public and private companies. Following an MSc in Theoretical Physics, Darren worked in new product development for AEA Technology before joining Arthur Andersen (later Deloitte) to become a chartered accountant. Once qualified he worked for IP Group plc as part of a small team helping commercialise innovative university technologies. He then joined one of these spin-out companies, Summit Corporation, which specialises in developing drugs for muscular dystrophy and TB. The company was successfully floated in 2004 on the AIM market.
Darren's most recent position was as CFO at Gama Aviation, an aviation and engineering company with operations around the world and revenues over $200m. In each of his recent roles, Darren has helped the companies grow through investment and acquisition.
Darren is a keen cyclist who can be found climbing the Sussex hills most weekends.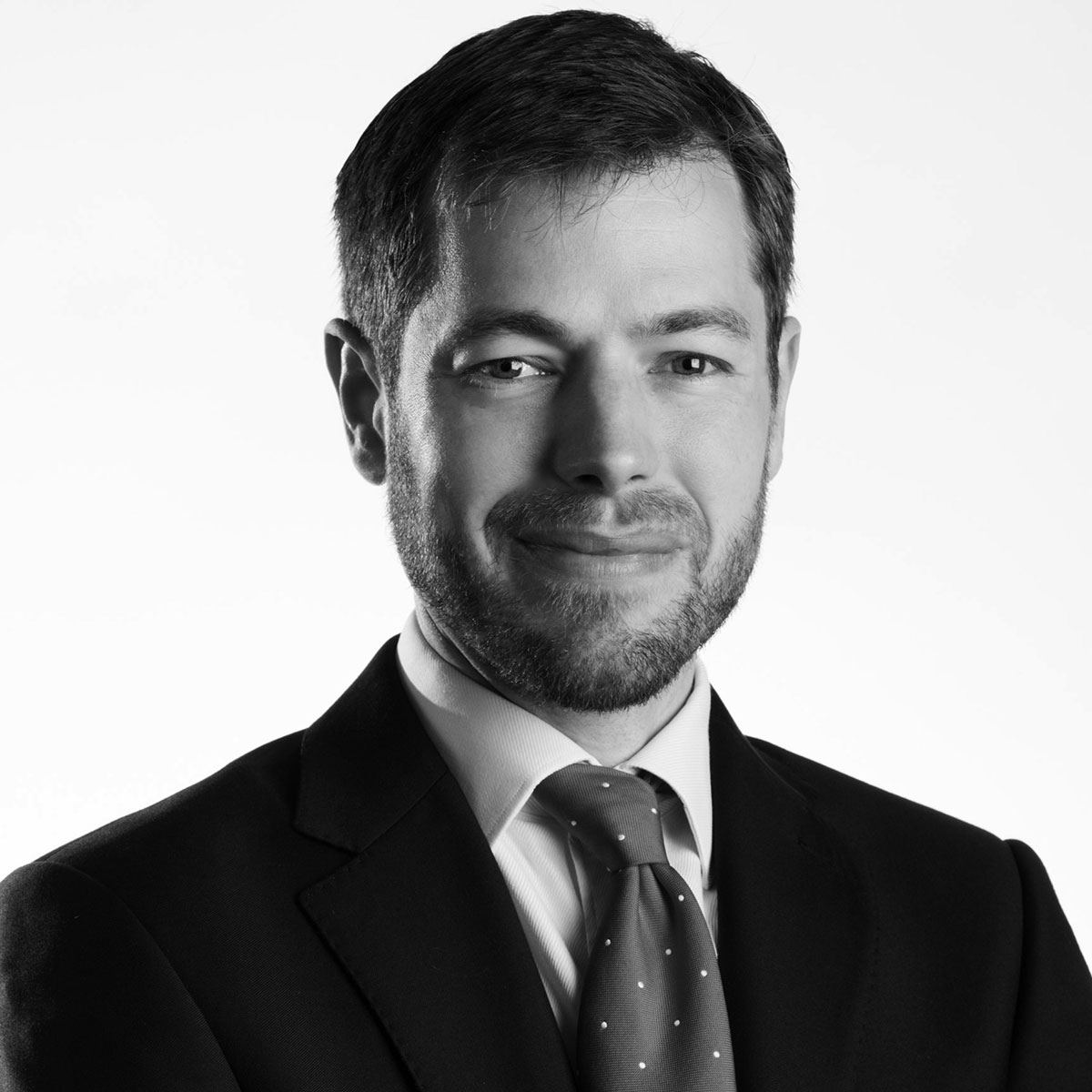 Kevin Keck - Non-Executive Director
Kevin joined the Rayner Group Board in January 2017 as a part of Phoenix Equity Partners' investment in Rayner. Kevin is a founding partner and a member of the Investment Committee of Phoenix, a leading mid-market private equity investor. He leads Phoenix's investment activity in the healthcare, education and media sectors.
Prior to joining Phoenix in 2001, Kevin worked in Donaldson, Lufkin & Jenrette's Investment Banking Group in London and New York. He graduated from Georgetown University in Washington D.C. with a degree in finance and international business.
Kevin is married to Annette, has two children and can often be found at Craven Cottage supporting Fulham FC during weekends.
Cary Dawes – Non-Executive Director
Cary was appointed to the Board in 2005. He subsequently joined our intraocular lens business in 2007, initially as UK Commercial Director where he achieved year-on-year double-digit growth. Cary is currently VP International.
Prior to joining Rayner, Cary enjoyed a career in banking and his last role was as Sales Director for Barclays Premier banking.
Cary's great grandfather was Jean-Baptiste Reiner, one of the two original founders of Rayner in 1910 and accordingly Cary has a very particular connection with the Rayner business.
Cary is married to Laura, has 3 children (including a set of twins) and a dog, Honey.
Cepta Kelly – Director and Company Secretary
Cepta joined the Rayner Group Board in October 2002 as Company Secretary and was appointed a main Board director in April 2003.
A graduate of Trinity College Dublin and the College of Law (now The University of Law) Cepta first acted for Rayner at the London law firm with which she trained and of which Rayner was a long standing client. Following a number of years working in private practice in London, Cepta joined The BOC Group plc as one of its Legal Advisers, based at its corporate headquarters in Surrey. As a member of BOC's global legal team, she advised and supported the industrial gases giant across a wide range of commercial and employment matters.
Admitted to the roll of solicitors in both England and Wales and Ireland Cepta advises daily on all of the many and varied legal issues arising across our business.
In her spare time Cepta enjoys opera, the theatre, food and travelling.